Motorized Stair Climbing Shopping Cart
XSTO ZW030 motorized stair climbing shopping cart is designed to carry groceries up to 30KG on stairs and flat surface. It is widely used by the eldery and the house wives for daily shopping use, it makes their life easier without carrying heavy loads by hands in the community block or supermarket.
Community 
Shopping Mall
Office
Residential Building
Camping



18~30 Floors
(325~470 Steps)
Battery Capacity


Slow:20 Steps/Min

---

Fast:38 Steps/Min
Climbing Speed
Battery Powered

2Ah

200W Motor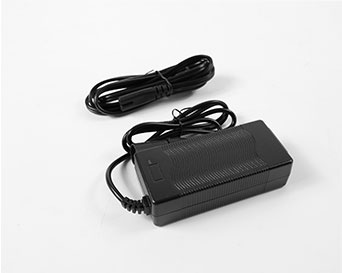 Charger
Input: AC 110~240V Output: 29.4V 2A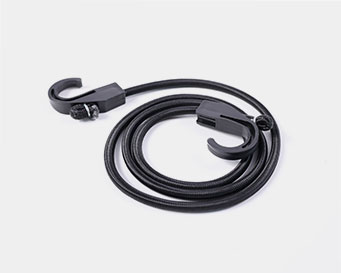 Cargo Securing Ropes
Double Hook With Elastic 1.1 meter Stretchable Ropes
Spare Switch
Function Buttons
Operation Switch
Contact A Sales Representative
For any questions or inquiries about this item, please feel free to contact us a reply in about 24 hours!
Your Privacy Will be 100% Safe With Us!