With capacity of up to 200Kg, XSTO heavy dutry stair climber ZW7200G will allow you to transfer awkward cargo up and down stairs with just a single operator. It can carry  printers,home appliances, furniture and other goods without any effort.It can help you save huge labour costs. Solid tyres ,brake system, Intensive Aluminum alloy frame,simple touch button control ,rechargeable battery ,higher load make it more and more popular.
Construction material handling
Beverage  handling
Cargo delivery
Point Touch Design, Easy to Operate
Upstairs/Downstairs Switch, Fast/Slow Switch
Closed acutator with motor and controller inside
Sturdy and Non-slipping, Can be Stepped On and Assisted In Operation
With Edge Brake and Stairs Hover Function. Avoid Falling Down and Safer to Operate
Sturdy alumium alloy design with rotate angle
Play & Plug With Auto Connection, Independent Switch, Display Battery Level and Voltage
It avoid the powered stair climber from falling down on the stairs edge
Foldable loading board, space saving
Durable pneumatic tire with anti-shock function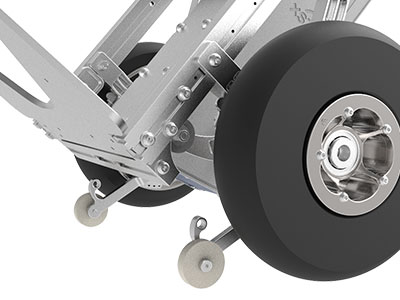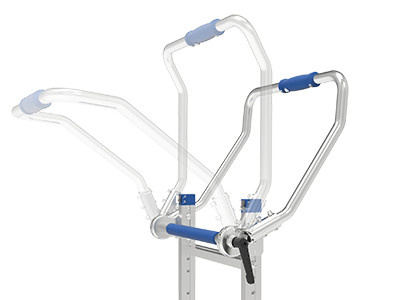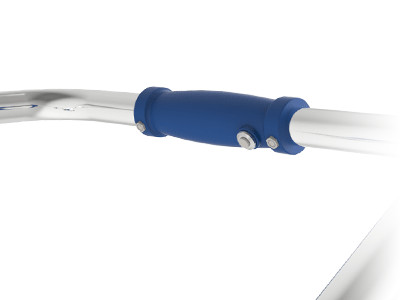 Contact A Sales Representative
For any questions or inquiries about this item, please feel free to contact us a reply in about 24 hours!
Your Privacy Will be 100% Safe With Us!