Professional Stair Climbing
Dolly Manufacturer
XSTO is Specialized In R&D Of Stair Climber For Cargo and People
XSTO HAS BEEN COOPERATING WITH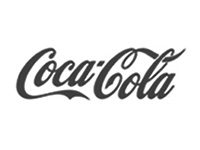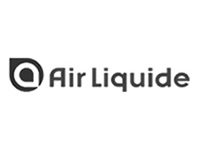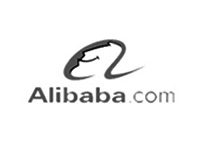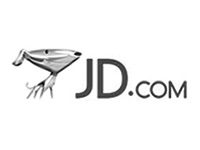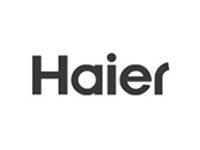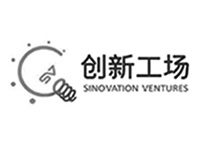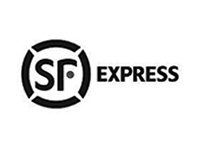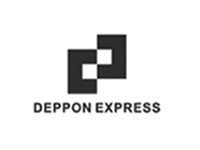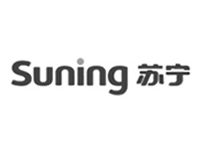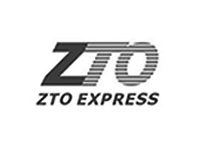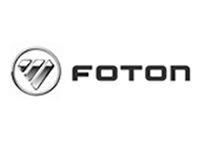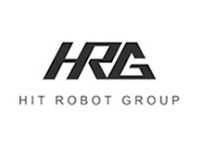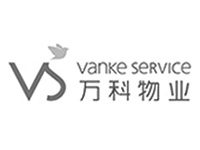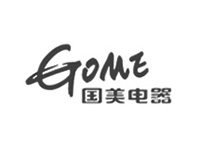 XSTO is a professional material handling and the  disabled mobility solution provider who integrated R&D, manufacturing, sales in China.
By cooperating with distributors worldwide, XSTO has exported its stair climbers to more than 50 countries and obtained a sound reputation worldwide.
Explore Our Material Handling Products
We believed that logistics workers can work in an easy way with electric stair climbing hand truck. That's why we offer a broad lineup of products for logistics workers. 
XSTO is among the world's largest powered stair climbing dolly manufacturers.We have an extensive lineup of quality engineered stair climbers to suit your demand and fit your budget. From the classic powered hand truck to heavy load stair climbers, XSTO offers a powered stair climber to get upstairs and downstairs safely.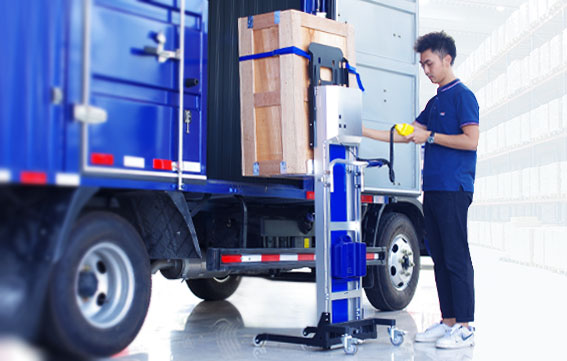 To save upload strength, XSTO designed vertical mini lift to move heavy cargo from ground to a human waist height. XSTO spare no effort to developing moving equipment that with better utility and customer experience.
With optional accessories, XSTO stair climbers can be modified into unique functional moving tools to meet your specific demand or multi-functional requirement. XSTO keep up optimize our stair climbers' functionality to maximize the practical value.
XSTO is actively looking for new dealers worldwide who are interested in adding powered stair climber for cargo and powered stair climber for people to their product line.  If you are currently a material handling equipment dealer with a strong history of customer service, we would like to add you to our growing XSTO dealership family.
We Offer Answers to All Your Concerns
Frequently Asked Questions
You can email the following details on the contact us page:
Model No.
Order Quantity
Shipping Adress
Your Demand With The Item
Then our local distributor or our sales representative will contact you with a quote and guide you in the whole order process.
Our products are suitable for conventional stairs (The Height is less than 21cm), but if your staircase has an unusual size, please email us for special tips.
Best price and best delivery time
Free technical support and professional training
Market support(we will transfer all local inquiries to you)
We have 12 months warranty for the main units such as motor, drive, and battery.
Have a question about a product or need customer service? We're happy to help! Shoot us a message and we'll get back to you asap.
XSTO Is The Motorized Stair Climber Brand With Patents In China